Ocean®
Swimming pool accessories with manual and automatic function for the optimal and economic maintenance for various pool types, a complete assortment of high-quality ABS and V4A pool components in various colours and system variations fulfil all desires and necessities for the pool trade.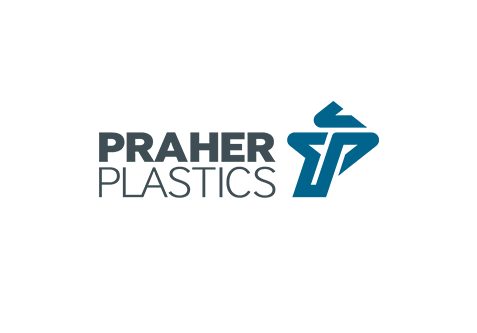 Praher Plastics®
Since 1971, Praher Plastics® in Austria has been developing and producing high-quality PVC valves, ABS backwash valves, swimming pool controls, electric and pneumatic ball and butterfly valves, solar controls and niveau controls with an above-average service life.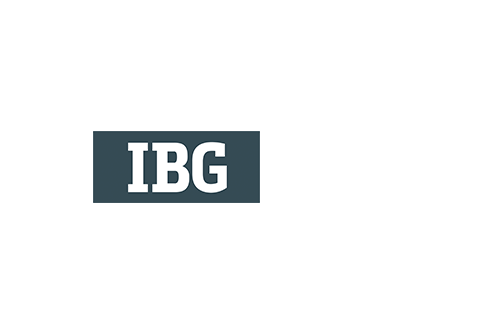 IBG® & IBG FlexFit®
Pipes and fittings made of PVCu (polyvinyl chloride without plasticizer) and FlexFit® PVC hoses and fittings manufactured according to the applicable DIN standards and KIWA regulations offer a long service life and meet the international product and assembly requirements. Perfectly matched tolerances also distinguish our IBG® products.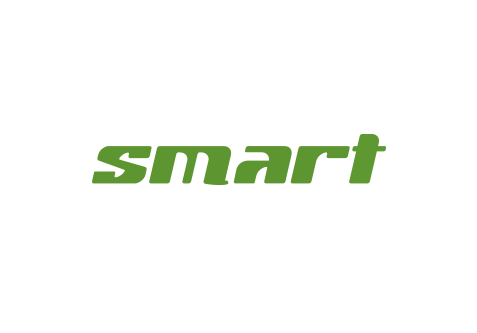 Smart
Smart stands for intelligent pool technology solutions, designed and developed by Peraqua® Austria, whereby the production process is executed and monitored according to strict ISO9001 conditions.