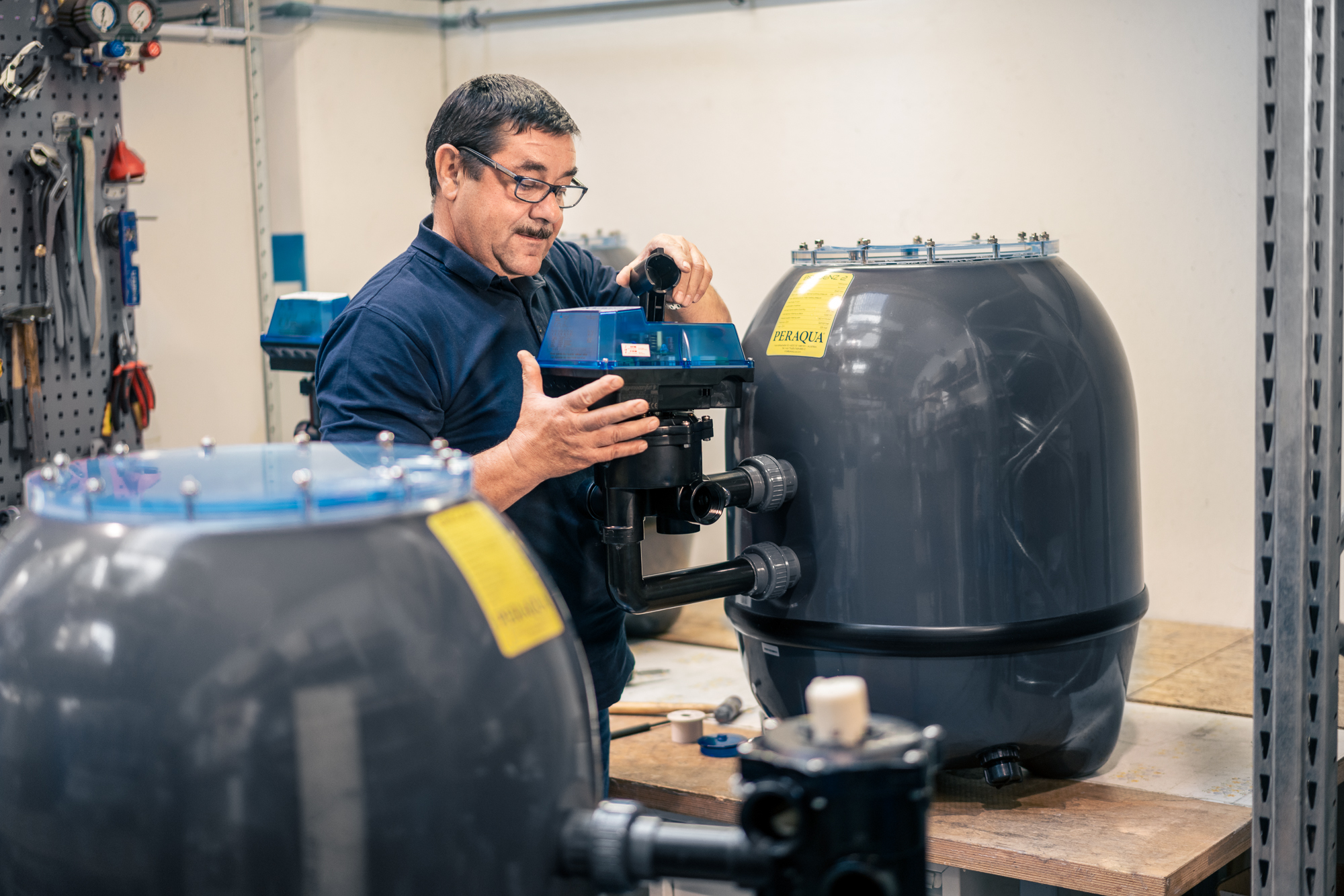 Repair & Spare Part Service
For
our
existing
customers
and
business
partners
Far too long we have been a "throwaway society". It is clear to us as Peraqua that this has to change from now on. In the first step we trust in the high production standard of our brands Ocean®, Praher Plastics® und IBG®. These brands are subject to the high Austrian standards with a long durability. Nevertheless each product has a life cycle and needs to be repaired one day or spare parts or change or replacement. Peraqua has a large assortment of repair and spare parts offers.
Repair required? This is how it works
Download the service form and fill in the required information.


Send service form (and checklist) to technik@peraqua.com


Send the product to be repaired to the Peraque head office. Add the delivery note with short error description
Peraqua Professional Water Products GmbH | Handelsstraße 8 | A-4300 St.Valentin


After receipt and first inspection you get further information from our technical team.
Download Service Form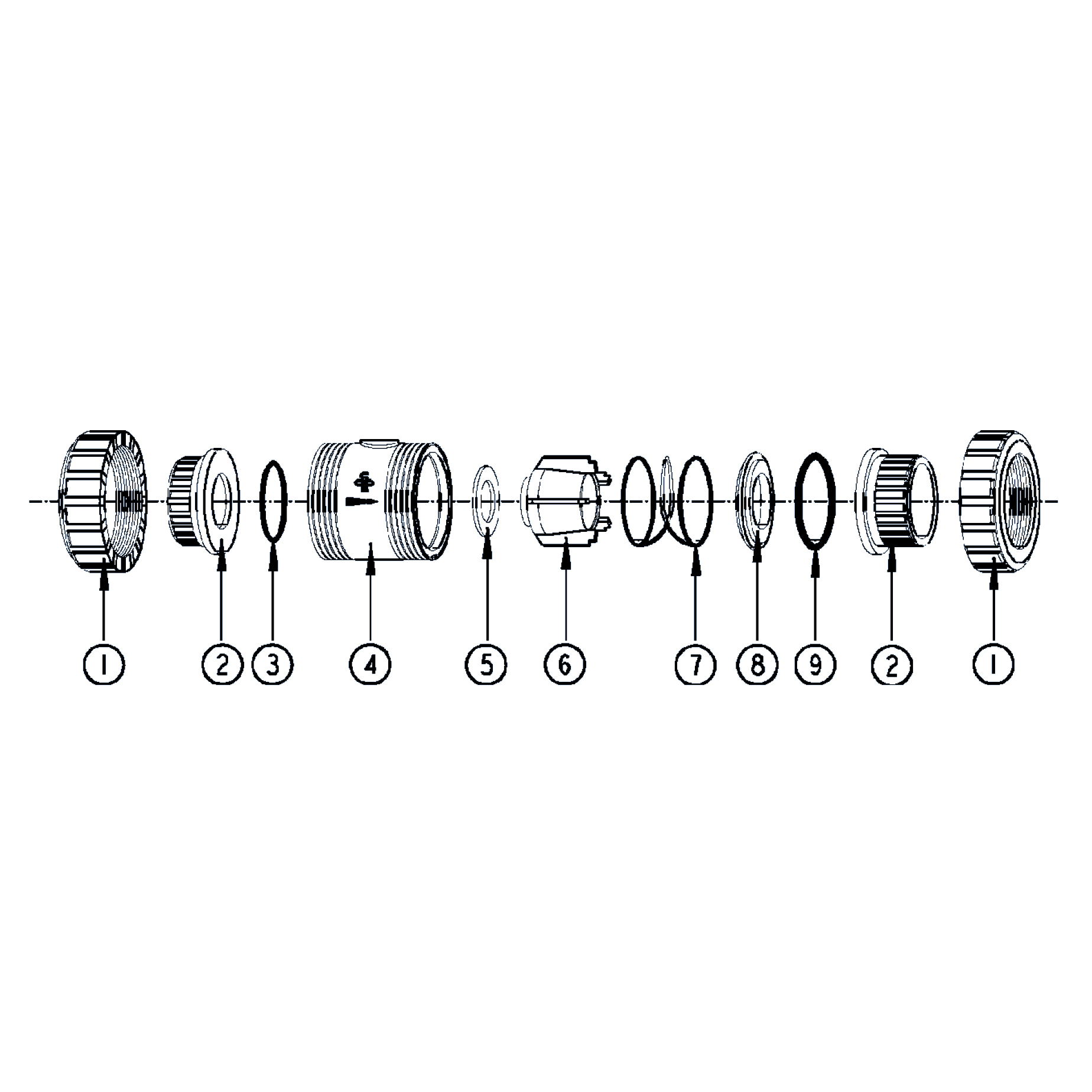 Looking for Spare Parts?
Change of wearing parts in time can extend the product life cycle considerably. Peraqua service provides dispatch of spare parts within 1 working day.
Spare Parts
Any Questions?
For questions about repair & spare parts service as well as technical questions please contact our technical support.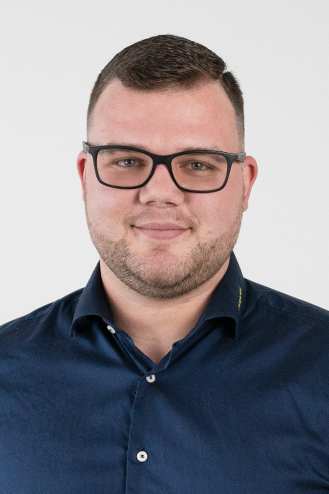 Christian Ramsner
Technical Manager

Mobil: +43 66460178-3383
---
Andreas Bauernfeind
Technical Customer Support

Mobil: +43 664 60178-3384
andreas.bauernfeind@peraqua.com
---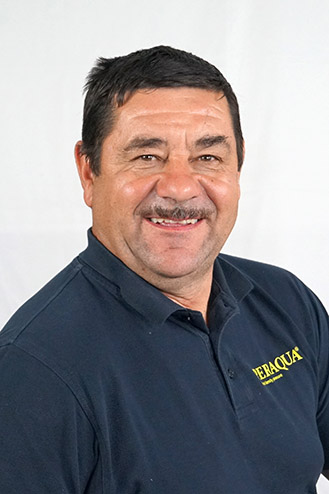 Johann Mühlbachler
Technical Customer Support
Phone: +43 7435/584 88-3432