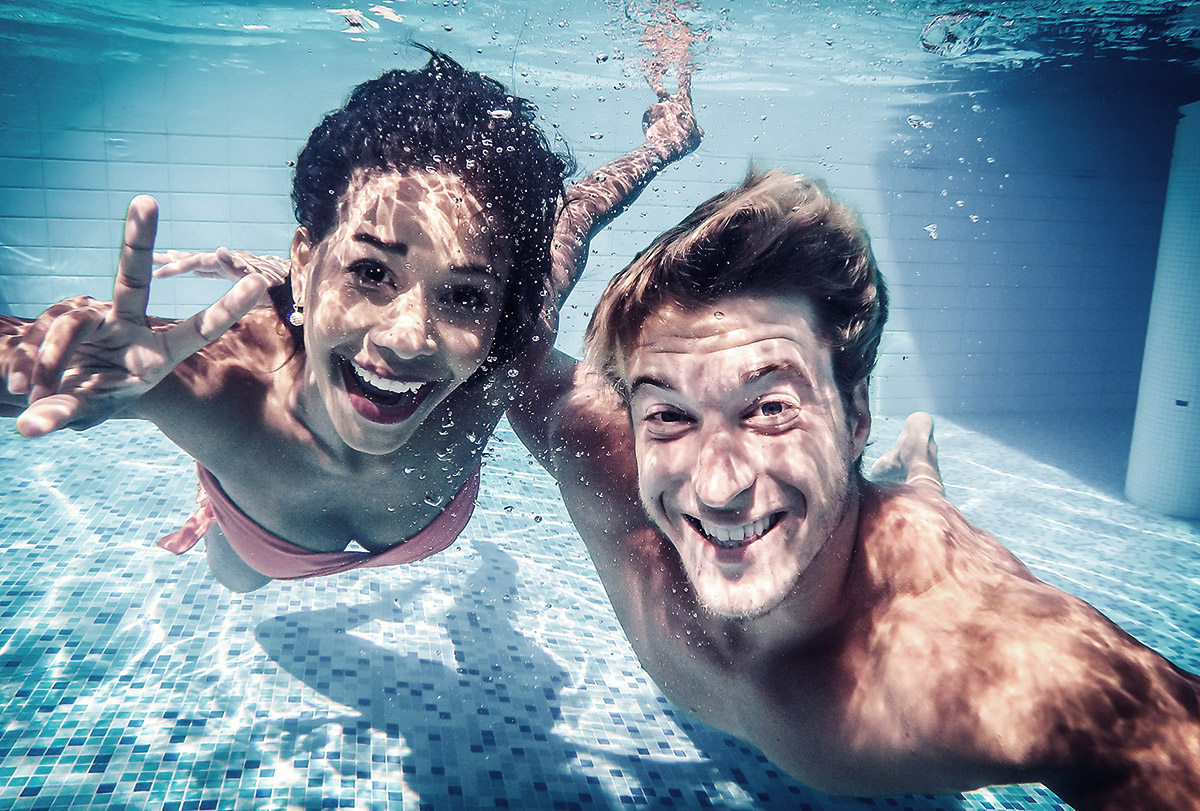 A Pool Full Of Life
It is our highest permission to enrich every pool with creative, pefect fitting, affordable and durable pool technology. Our focus is on the maximum ease of use, safety, cleanliness and sustainability of the selected technology for your pool projects. Tailored to the digital age, you can choose between fully automatic pool control systems based on WIFI connection or manual control systems in Peraqua Quality.
One Pool. One App. One System.
More information about our iQnnect Pool Control. Smart-up your Pool!
This is iQnnect
From one-man business to global player
In 1971 Ludwig Praher persues one special goal – he wants to become the leading specialist for production of best-quality plastic valves. In fact worldwide. As one-man production he starts to produce technical plastic parts and the needed injection molding tools at the location in Schwertberg.

Similar to the history of Apple a prosperous corporate family developed from the former one-man company and his dream, with productions sites, logistic centres and strategic partners all over the world. The constantly growing product portfolio aims in a restructuring in 2005: the "Praher Valves GmbH" in the industrial sector and the "Peraqua Professional Water Products GmbH" for the swimming pool and natural pool sector were founded.

TODAY, Peraqua is producer, wholesaler, service provider, logistic and competence centre for technical swimming pool products and PVCu – PP piping systems for the private and the public pool construction in Austria and worldwide. Consequently Peraqua is technological market leader worldwide for manual and automatic Praher Plastics® 6-way backwash valves suitable for all common swimming pool filter brands.

Our mission is to implement Peraqua® & Praher Top Quality in all areas of sales, marketing, service, logistics, training, repair, and after-sales services with the best dedication. Our new partners as well our longstanding partnerships with customers in Austria and all over the world are the focus of our daily actions to support all of them to achieve the best possible success.
Peraqua Team