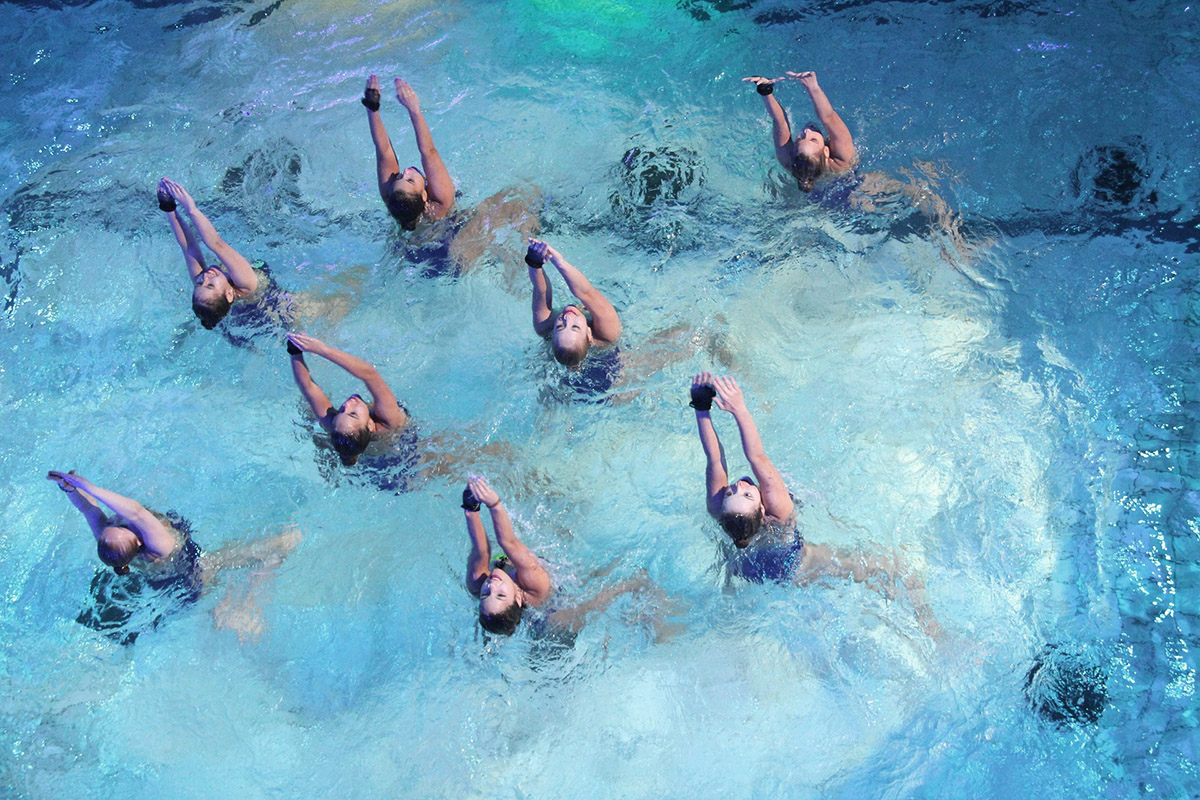 We favor to swim on one wavelength with you
This is the Peraqua®-Team , each and every one of us specialist in his field – and can be met and recognized at the big international pool shows wearing their yellow sneakers.
You want to talk with us?
Peraqua® is a well-experienced partner who sets great value on customer support. For your questions in sales, technic, service, marketing or logistics we are available all the times.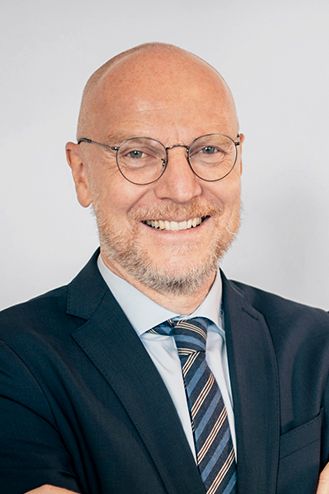 Wolfgang Irndorfer, MSc MBa
CEO / Prokurist / Key Account Manger for Switzerland, Near / Middle / Far East, Australia, Africa
Phone: +43 7435/584 88-0
wolfgang.irndorfer@peraqua.com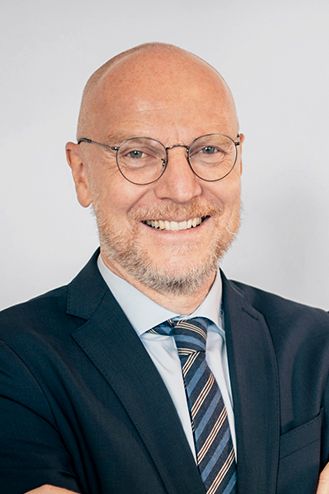 Wolfgang Irndorfer, MSc MBa
CEO / Prokurist / Key Account Manger for Austria (Upper Austria, Styria, Carinthia), Near / Middle / Far East, Australia, Africa
Phone: +43 7435/584 88-0
wolfgang.irndorfer@peraqua.com
---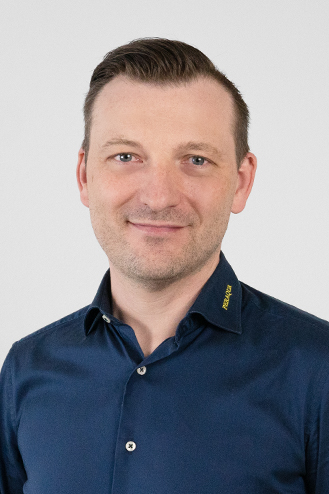 Peter Wegel
Key Account Manager Austria East, South-Eastern Europa
Phone: +43 7435 584 88-3224 | Mobile: +43 664 601 78 3224
---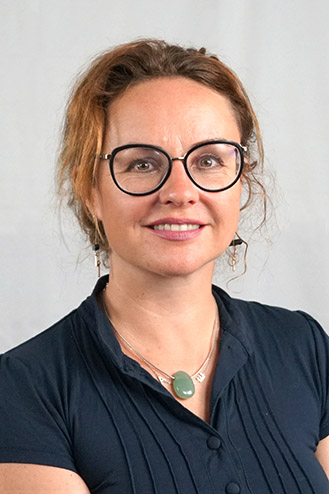 Mag. Anna Daxbacher, MBA
Key Account Manager France, Greece, Cyprus, Malta, Baltic States, Turkey, Ukraine, Baltic States, Portugal, Russia, India
Phone: +43 7435/584 88-3223 |Mobile: +43 664/41 91 671
---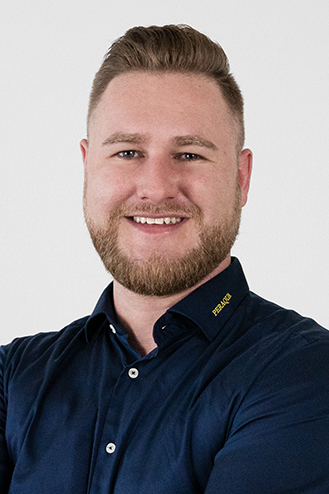 Sebastian Jax
Area Sales Manager Salzburg, Tyrol, Vorarlberg, Benelux, Scandinavia, Spain, UK, Ireland
Mobile: +43 664 601 78 3226
---


Gerhard Mühlparzer
Area Sales Manager Upper Austria, Carinthia, Styria, Italy
Mobile: +43 664 601 78 3225
gerhard.muehlparzer@peraqua.co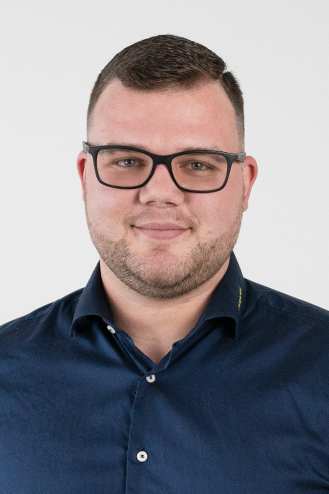 Christian Ramsner
Technical Manager

Mobil: +43 66460178-3383
---
J

Andreas Bauernfeind
Technical Customer Support

Mobil: +43 664 60178-3384
andreas.bauernfeind@peraqua.com
---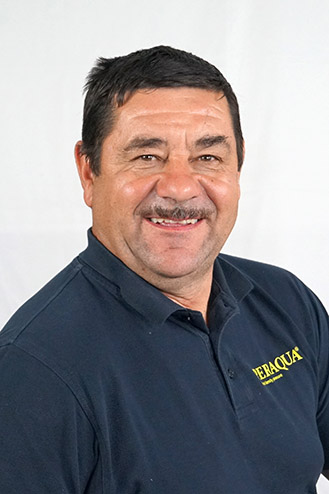 Johann Mühlbachler
Technical Customer Support
Phone: +43 7435/584 88-3432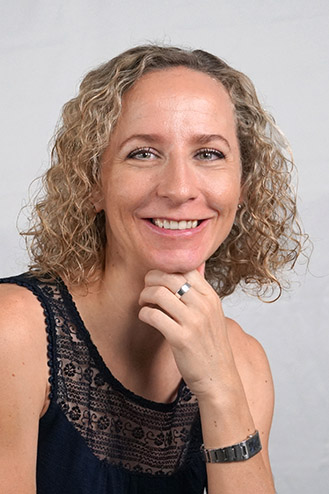 Ingrid Nöbauer
Customer Service Management
Phone: +43 7435/584 88-3211
---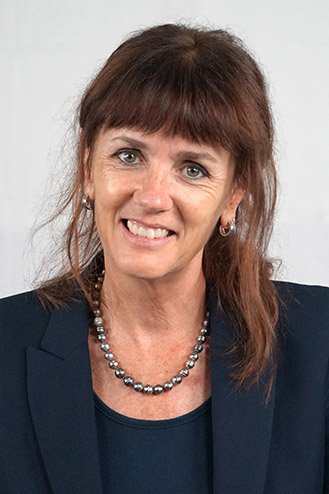 Ilse Gaunersdorfer
Customer Service
Phone: +43 7435/584 88-3214
---
Karin Jobst
Customer Service
Phone: +43 7435/584 88-3213
---
Ambrose Akalue
Customer Service
Phone: +43 7435/584 88-3212
Purchasing, Warehouse & Logistics
+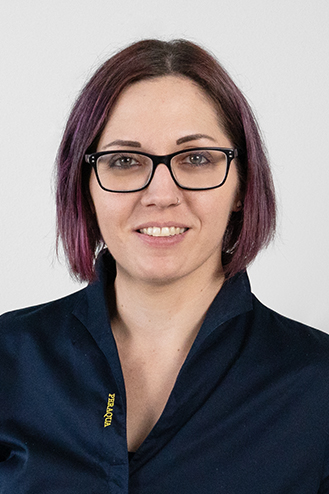 Nicole Waitz
Purchase Manager
Phone: +43 7435/584 88-3252
---
J
Andreas Benka
Einkauf Assistenz
Telefon: +43 7435/584 88-3412
---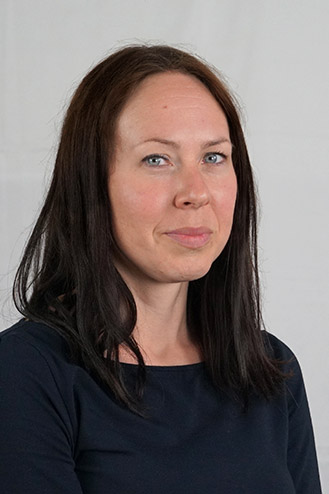 Sandra Sarhan
Customs & Dispatch
Phone: +43 7435/584 88-3411
---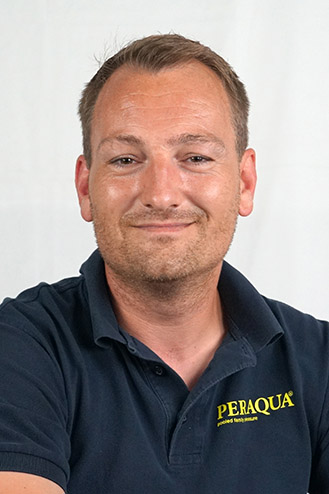 Wolfgang Nußbaummüller
Warehouse Manager
Phone: +43 7435/58488-3431 | Mobile: +43 664 60178-3431
wolfgang.nussbaummueller@peraqua.com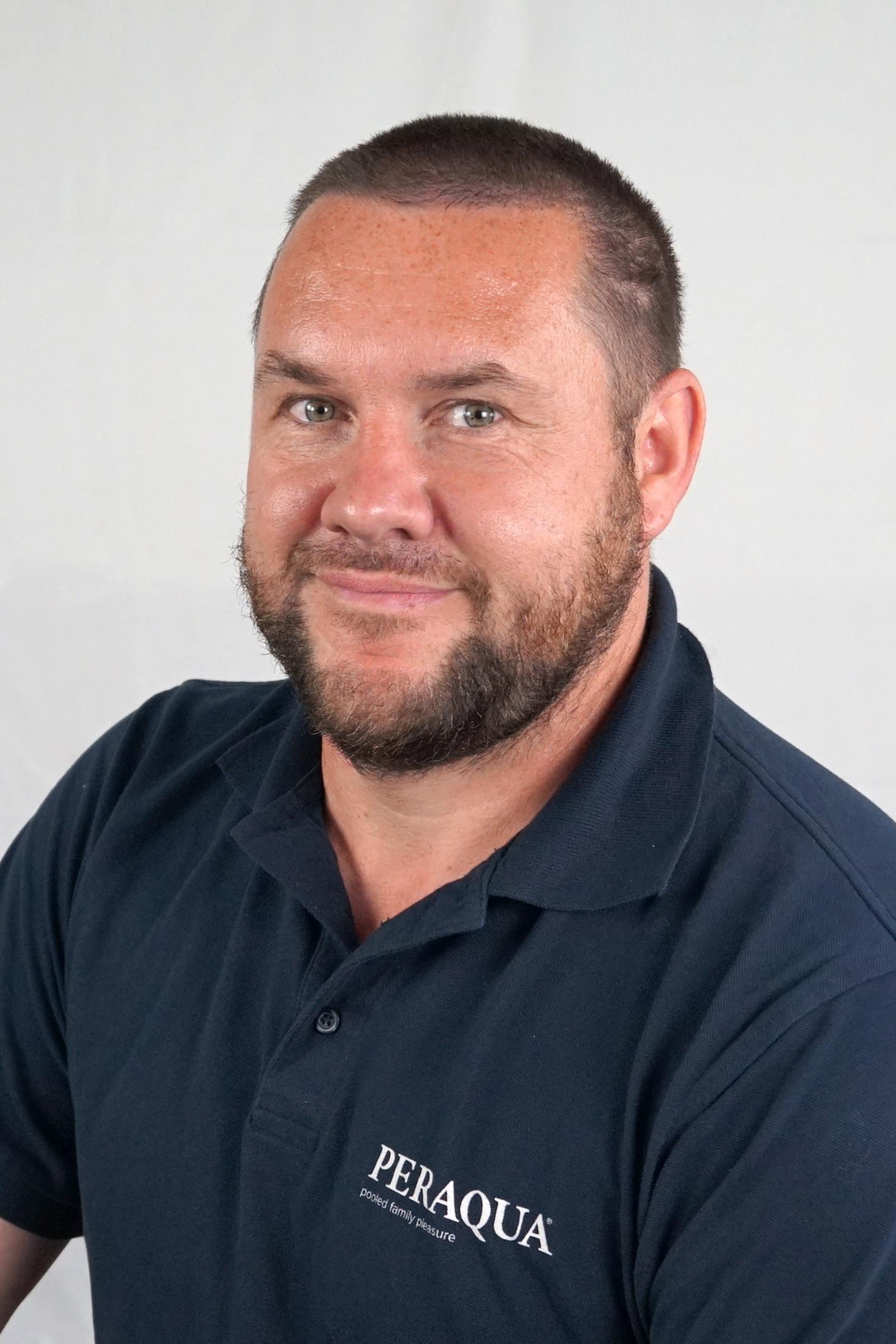 Andreas Mühlbachler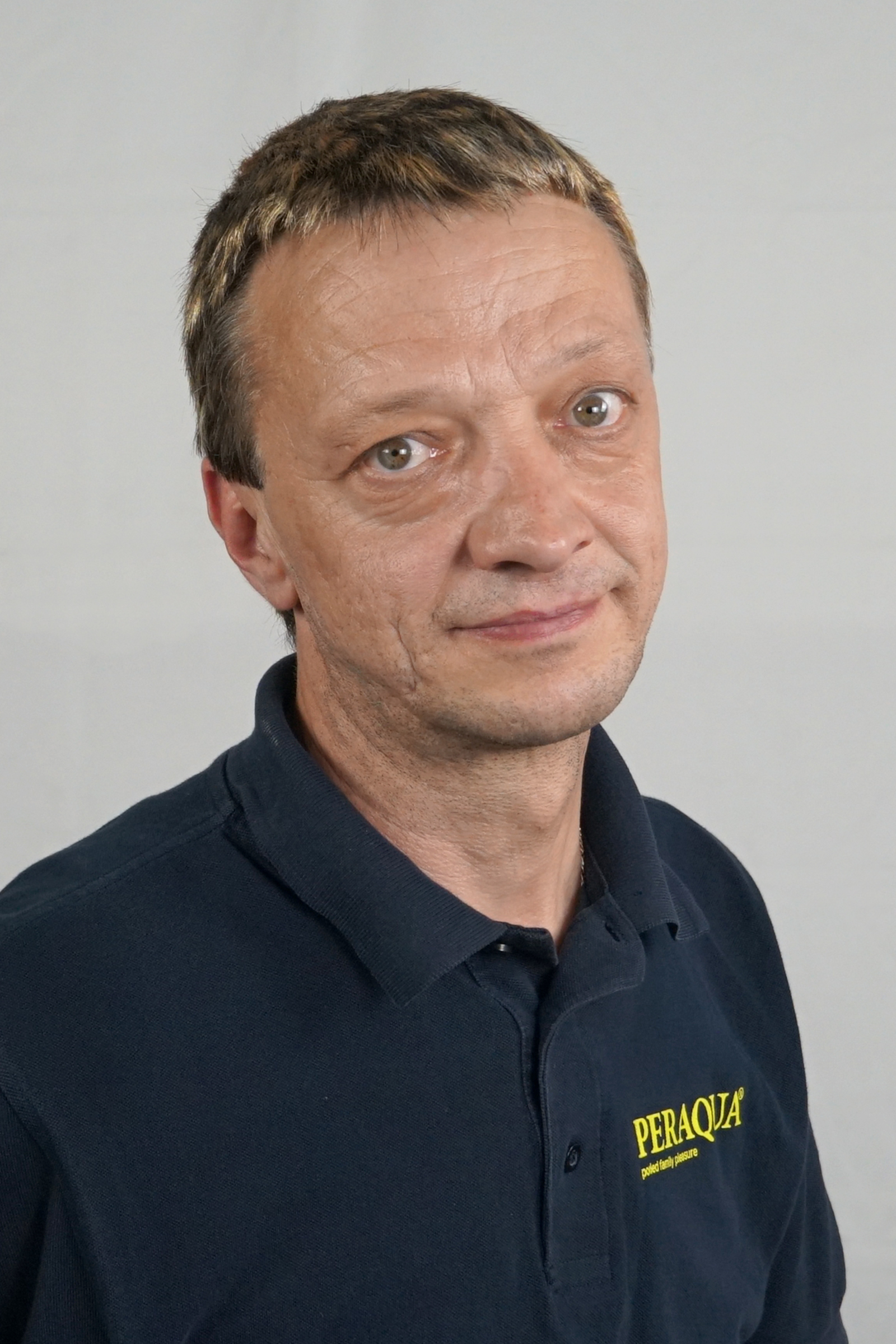 Wolfgang Andraschko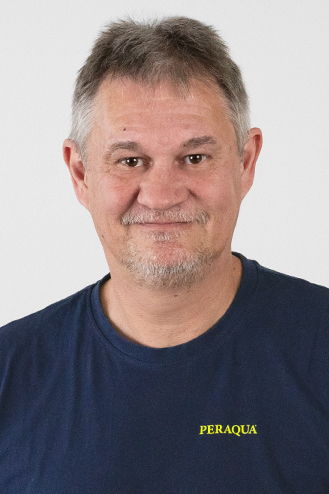 Günther Friedl