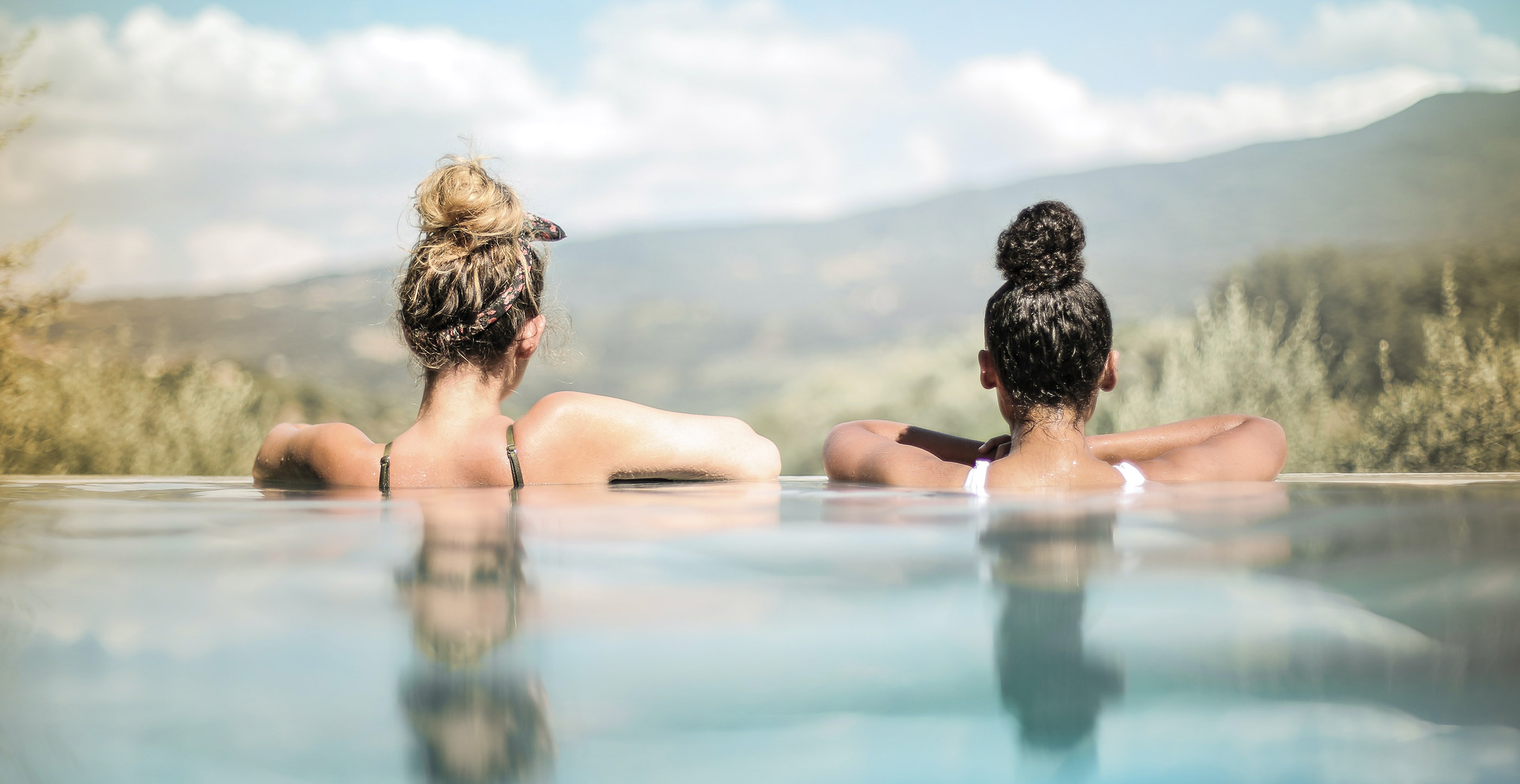 SUSTAINABILITY – TO US THIS MEANS HYGIENIC AND PERFECTLY CLEAN POOL WATER FOR A LONG TIME.
These facts can be realized by cleanliness, a long life span and quality of the products. At Peraqua® we stand for exactly these values and feel responsible for a safe, user friendly and sustainable pool operation.

We are always striving for solutions to fulfill our values. Therefore we constantly optimize our pool technology, work on creative solutions for an automatic pool operation and perfectly dosed water treatment and provide above the average long life cycles for all products for all our brands.

MATERIALS USED BY PRAHER PLASTICS®
For productions of Praher Plastics®, IBG® und Ocean® PVC products we strictly forego hazardous or materials under suspicion to contain ingredients hazardous to health. The products are suitable for contact with drinking water and food, as the products are physiologically harmless.
RECYCLING AND REUSE

Important for our brands is decomposability of all products in the smallest components and separability by materials after wear and tear. This ensures waste management by material as well as reuse and sustainable utilization of resources.
WE RECOGNIZED THAT THERE IS A GREAT POTENTIAL FOR SUSTAINABILITY OF THE POOL INDUSTRY. WE WORK ON THIS AS THESE VALUES AND THE GREEN PLEDGE TO OUR NEXT GENERATION AND ENVIRONMENT.