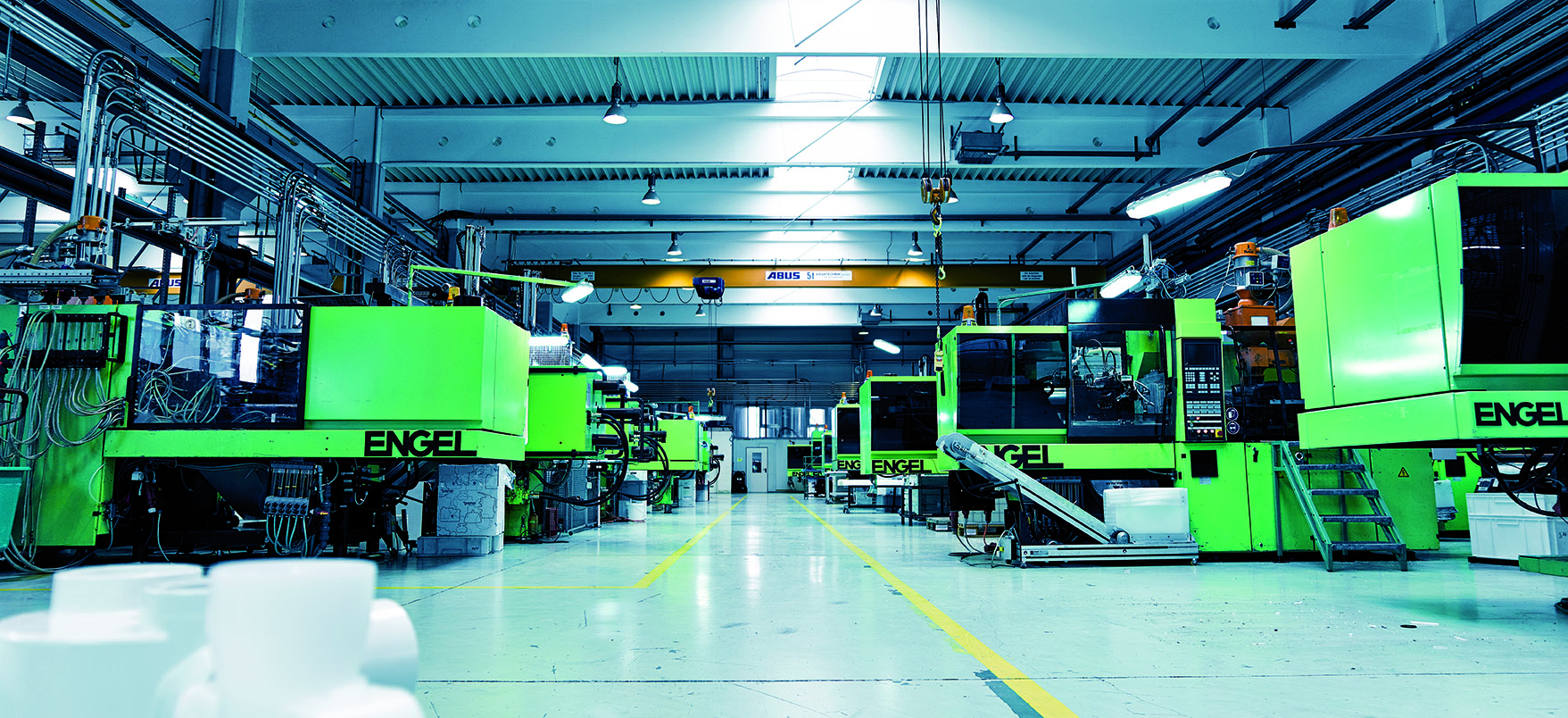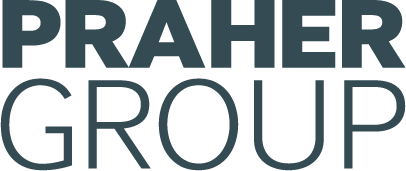 Production in Austria, Schwertberg
Peraqua® uses the core competence of Praher Plastics® for the production of professional and technically sophisticated valves and accessories for the global pool and water treatment industry.
Our plastic valves, functional plastic and modular parts as well as electronic solutions convince in the water treatment and pool filtration business, chemical industry, machinery, mining, laboratory and medical technology, semiconductor, paper and textile industry, as well as in the the food industry but especially in the pool and swimming pool area.


Production, wholesale, service, logistics for technical swimming pool products and PVCu- PP piping systems for the brands Peraqua®, Praher Plastics®, IBG®, Ocean® and Smart for the private and public pool construction in Austria and all over the world.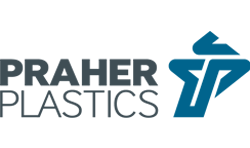 Producer of functional plastic modules and components for the industrial piping construction with production facilities in Austria and Canada.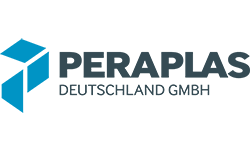 Wholesaler, service and logistics in selected core markets for industrial piping construction and pool constructions with focus on the brands Peraqua®, Praher Plastics®, IBG®, Ocean® and Smart in Germany, Chech Republic and Slovakia.